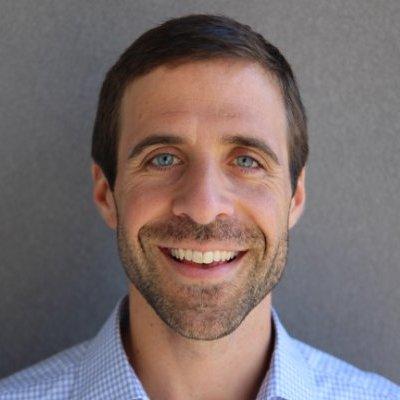 Jeremy Bauman
Member of Markon Solutions Board of Advisors
Jeremy Bauman develops access to finance solutions for entrepreneurs in emerging markets through the Innovation & Entrepreneurship Practice at the World Bank Group. In addition, he is Managing Director at New Dominion Angels, an investors group that capitalizes early-stage Mid-Atlantic technology companies.
Jeremy earned an International M.B.A. from The Moore School of Business at the University of South Carolina and a B.A. from Kenyon College. In 2007, he joined the Peace Corps as a business development volunteer in the Republic of Georgia, where he worked with many small business owners. Jeremy soon after co-founded an organization that provided scholarships and entrepreneurship training for Georgian university students in the aftermath of the 2008 Russia-Georgia War.
He went on to work with start-up companies in the education, telecommunications, and consumer products industries in the U.S. and abroad. As a Senior Associate with New Vantage Group, Jeremy served as the key liaison with entrepreneurs seeking financing and provided feedback on business plans and capital raising strategies. He has also been on the selection committee of Sprockit, a partnership with the National Association of Broadcasters to help start-up companies bring new technologies to market.