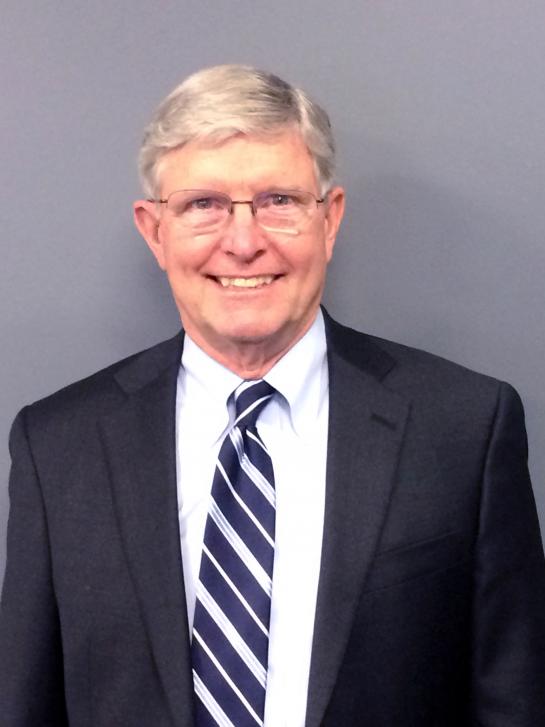 J.O. McFalls
Member of Markon Solutions Board of Advisors
J.O. McFalls is the Principal Owner of McFalls Associates, LLC — an independent, senior management consulting firm specializing in national cybersecurity policy and business strategy for public and private sectors. J.O. graduated from the United States Air Force Academy as an aeronautical engineer.
He served 28 years in the Air Force, retiring as a Brigadier General. He was the Commander of the first combat-ready F-15E Strike Eagle unit, the 4th Tactical Fighter Wing, whose capabilities were decisively proven in the Desert Storm conflict. He also served in staff positions with NATO while stationed in the Netherlands, and as the Air Force Congressional Liaison for the U.S. House of Representatives. His final military assignment was Director of Operations for the Air Force Training Command. J.O. went on to become the President of National Security Partners LLC where he leads a team supporting the Intelligence Community, the Departments of Defense and the Department of Homeland Security.
He has a background with federal government relations, Intelligence Community interoperability, non-profit association operations, Air Force operations, entrepreneurial business startups, human resource management, education, and training. J.O. has been an independent contractor selected by Vistage, Inc. to chair two CEO development groups in Phoenix, AZ, where he has coached and advised approximately 35 chief executives and business owners on how to grow their companies.