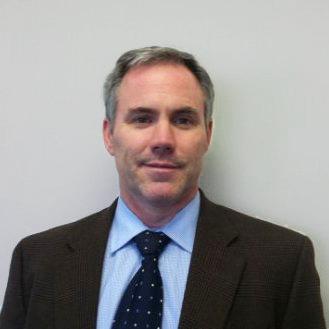 Paul Maguire
Member of Markon Solutions Board of Advisors
Paul Maguire is the CEO of Knowmadics which he founded in 2013. Knowmadics focuses on telematics and large data analytics for defense, law enforcement, and commercial infrastructure protection.
He attended Long Island University – Southampton College as a Merit Scholar and graduated Cum Laude with a B.S. in Environmental Biology in 1985. Upon graduation, he received a commission in the United States Navy as an Intelligence Officer. He served various roles over a nine-year career including aircraft carrier Intelligence Officer, Soviet submarine watch officer, Iraqi Special Weapons Bomb Damage Assessment analyst, and as the senior Navy analyst in the Defense Intelligence Agency, Office of Prisoners of War and Missing In Action.
After leaving the Navy, Paul spent eight years as the Director of Special Projects at Boeing Corporation. He primarily supported US Air Force intelligence missions, including improving communication between intelligence organizations and the warfighter. While at Boeing he served in Mergers and Acquisitions until he departed in September of 2001.
He joined ProLogic in 2001 and served in various roles – including General Manager C4ISR Systems and Vice President of Business Development and Marketing. Paul helped grow ProLogic until it was acquired by Ultra Electronics in June of 2008 when he was appointed as the President of the Board of Directors.