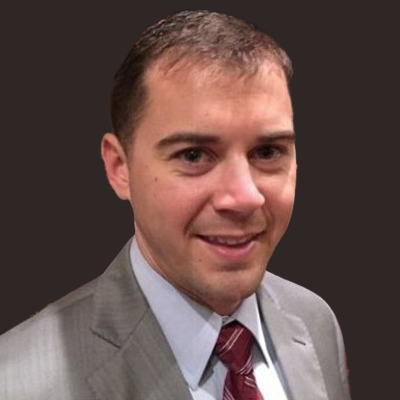 Bryan Doss
Director, Intelligence Portfolio
Bryan is an accomplished Program Manager with experience delivering leadership and strategic planning to support the Intelligence and Diplomatic communities. A natural communicator and problem solver, Bryan collaborates across organizations to bring successful outcomes in time-compressed situations.
Bryan joined Markon in 2016 and has supported the Intelligence Community with overseas and domestic project management, program management, data analytics, and fiscal planning. He has over 15 years of experience building, leading, and managing highly effective teams in extraordinarily complex assignments around the world.
He earned his MBA at the University of North Carolina at Chapel Hill and a Bachelor of Science (Magna Cum Laude) from Tulane University. Bryan is a Certified Project Management Professional®, Certified Scrum Master, and a registered Construction Inspector.