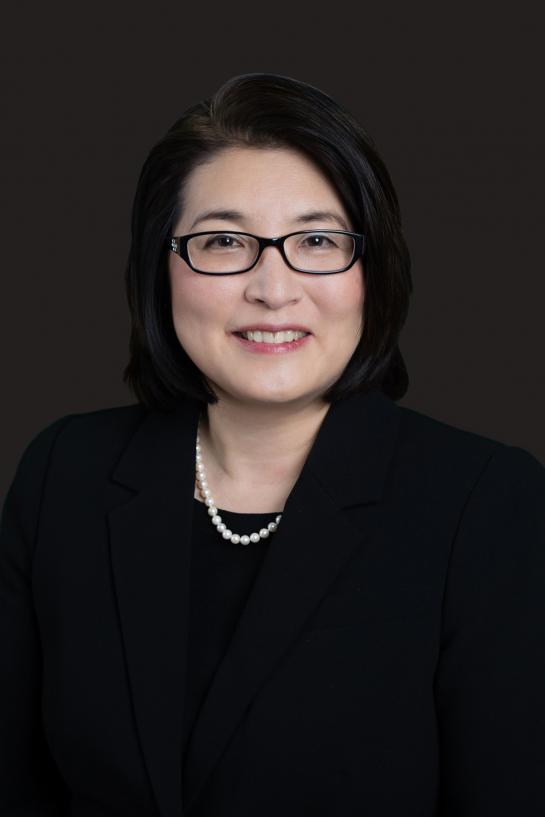 Cheryl Sourbeer
Senior Director
As part of Markon's corporate operations group, Cheryl leads proposal development services. An engineer by training, she joined Markon in 2015 to establish Markon's proposal center and implement proposal processes tailored to Markon's business development approach.
She has more than 20 years of experience, including 12 years of experience writing and managing proposals for engineering, construction, security, and IT solicitations. Prior to joining Markon, she worked on proposals for numerous established and start-up organizations and held a variety of technical jobs in the private sector.
In 2016, she was the recipient of Markon's annual Business Development award. Cheryl holds bachelor's and master's degrees in mechanical engineering from Duke University and the University of Virginia, respectively.