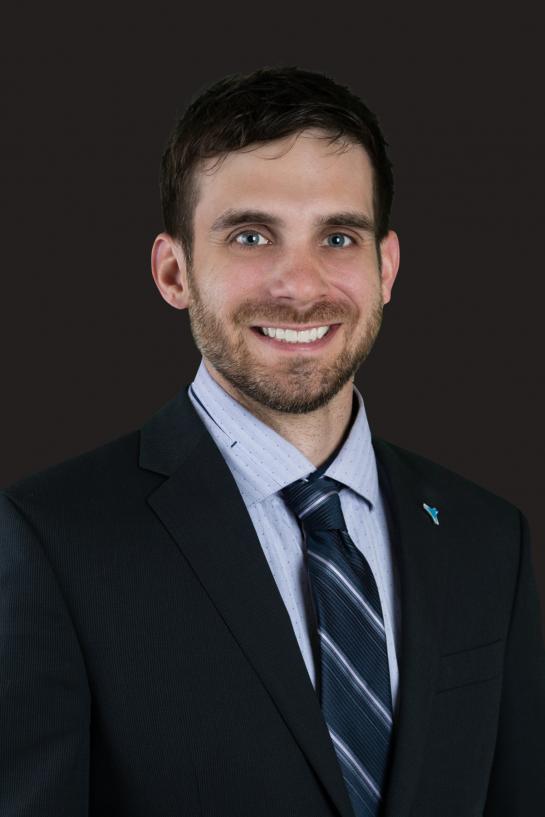 Eric Hammerschmidt
Senior Director
Eric leads the market for the Office of the Secretary of Defense. As Program Manager, he provides owner's representative services for multiple projects at the Pentagon. As an owner's representative at the Department of Homeland Security and the Washington Headquarters Services, he was responsible for the design and construction of nearly two dozen projects with a combined value exceeding $100 million. These projects supported missions of federal law enforcement and the intelligence community and the development and execution of national border protection projects.
In recognition of his exceptional construction management support for the Pentagon Visitor Screening Facility, which was completed on schedule and under budget, Eric was awarded the 2016 Construction Management Excellence Award by the Construction Management Association of America National Capital Chapter.
Eric is also a driving force behind Markon University and encourages continuing education and training among the novice and veteran teams. Twice named Markon's Employee of the Year, Eric maintains certifications as a Project Management Professional (PMP)®, Certified Construction Manager (CCM), and as a Design-Build Professional (DBIA). Eric earned a BS in Building Construction Management from the Pennsylvania College of Technology and a MS in Project Management from the George Washington University.