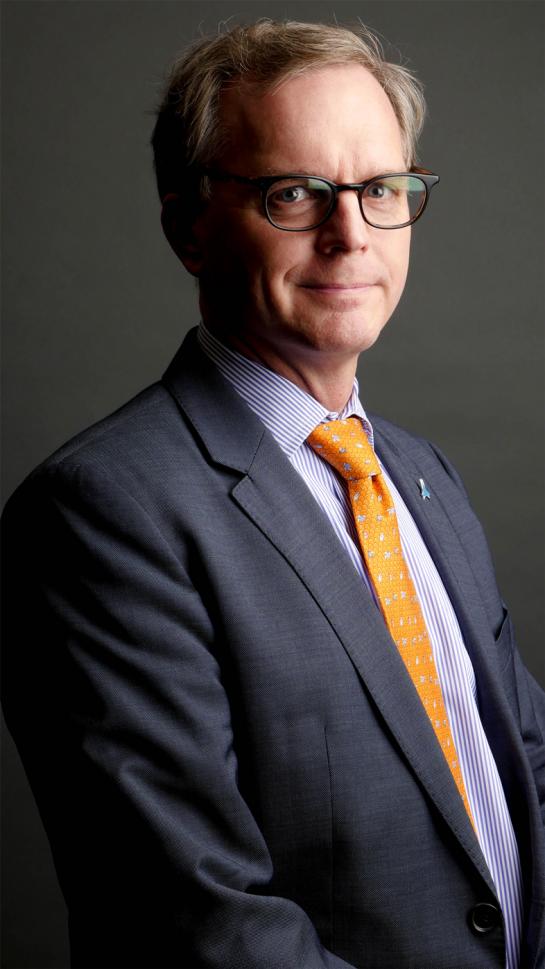 Joel Timmins
Senior Director
Joel has over 25 years of experience managing cross-functional teams and leading a variety of projects/programs for commercial, state, and municipal projects. Joel's focus is on strategy and business development for private sector real estate development and workplace modifications. He recently supported a renovation project at New York Avenue in Washington, DC and oversaw a window replacement project at Colonial Place in Arlington, VA. In addition, Joel is working on one of Markon's most technologically-advanced facilities projects using a proprietary software to provide analysis and consulting support on construction projects around the country.
Joel's construction project management expertise spans a variety of clients from commercial renovation projects to U.S. embassies. Joel has provided project management services for the U.S. intelligence community supporting the Office of the Director of National Intelligence and the Intelligence Community Campus in Bethesda, Maryland. He has also supported high-profile Energy Savings Performance Contracts (ESPC) throughout the DC metropolitan area including the U.S. Capitol building, Senate Office Buildings, and NASA Goddard Space Flight Center.
Joel's passion for continuous improvement led him to establish Agile Construction Management, a construction management ideology that focuses on the built environment as the customer, embraces change, and accepts transparency. He is an advocate for this methodology and has presented the concept at numerous conferences including the Construction Management Association of America National Conference, Construction Managers In-Training Rising CM Conference, and National Facilities and Maintenance Technologies Orlando Conference.
Joel received his BS in Organizational Leadership from Pennsylvania State University. Additionally, he is a PMI certified Project Management Professional (PMP®), a Certified Construction Manager (CCM), Certified Scrum Master (CSM), Certified Scrum Product Owner (CSPO), and Certified Agile Leader I (CAL).