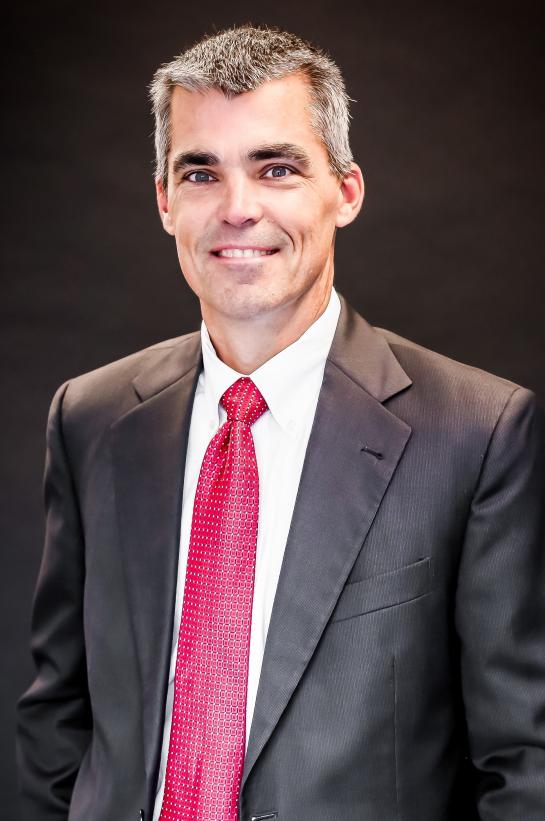 Matthew Dean
President and CEO
Matthew Dean is the founder of Markon Solutions and is responsible for its vision and strategic plan. Matt has over 25 years of experience providing executive management and consulting support throughout the Intelligence Community and Department of Defense. Before he founded Markon Solutions, Matt was a Director at MKI Systems, a Senior Manager with the National Security practice at BearingPoint, and a cost analyst with the Department of the Navy.
Matt has a bachelor's degree in Industrial Engineering from Virginia Tech and a master's in Engineering Management from University of Maryland University College.
Matt hopes that Markon remains consistent with its corporate vision to provide a path to success for our employees and clients, while maintaining our small business culture. It is his intention to preserve the idea that all Markon employees have the opportunity to make a real difference at Markon, regardless of their position within the company.