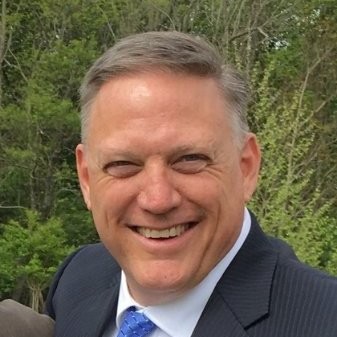 Ron Shively
Lead Specialist, Non-Federal Portfolio
A Certified Construction Manager, Project Management Professional, and Certified Facility Manager, Ron is an accomplished construction professional. He has more than 30 years of construction experience, working on new construction, remodels, renovations, and facilities maintenance projects for multi-use, residential, commercial, and government facilities.
A senior project manager with Markon since 2012, Ron has overseen, coordinated, and managed all phases of construction, scheduling, contracting, and budgeting, and has earned commendations from his clients for his leadership, responsiveness, and ability to resolve complex issues. Most recently Ron served as Program Manager For the District of Columbia Courts facilities contract where he drafted new Standard Operating Procedures, developed master schedule and budget documents, implemented several key processes and procedures, and oversaw design and construction projects from cradle to grave.
In 2018, Ron was recognized by the National Capital Chapter of the Construction Managers Association of America, winning the Construction Managers Excellence Award for Individual Excellence. He holds a BS in Building Construction Technology from Virginia Tech and has an ITIL Foundations certification.