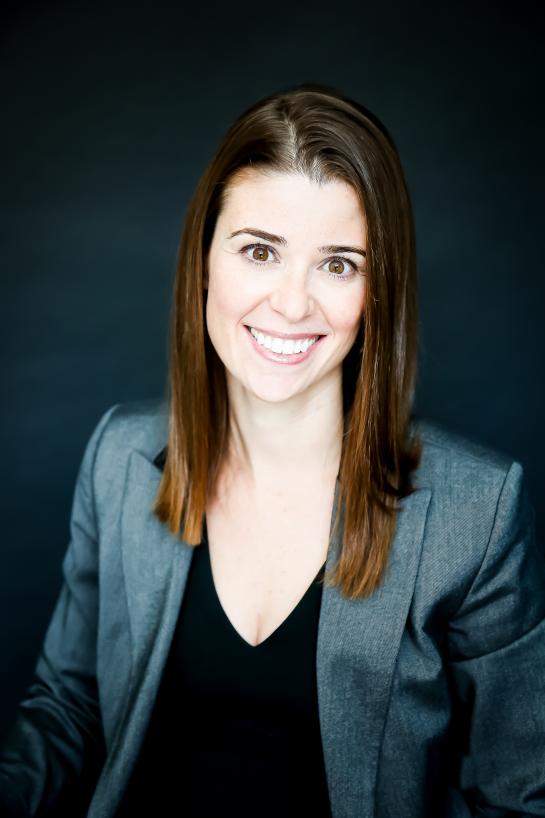 Sara Haines Wittmer
Director
Sara is responsible for the Defense Intelligence Agency (DIA) market. She manages Markon's largest contract and has ten years of DIA experience. One of her DIA programs employs up to 50 professionals and provides a wide-range of global services, including cost estimating, quality assurance, space planning, and production controls.
Previously, she was a member of the Intelligence Community Campus-Bethesda Program Management Office, responsible for the redevelopment and construction of a 12-acre intelligence campus.
Sara holds a MS in Project Management from George Washington University. She also earned a BS in Business from LeMoyne College.