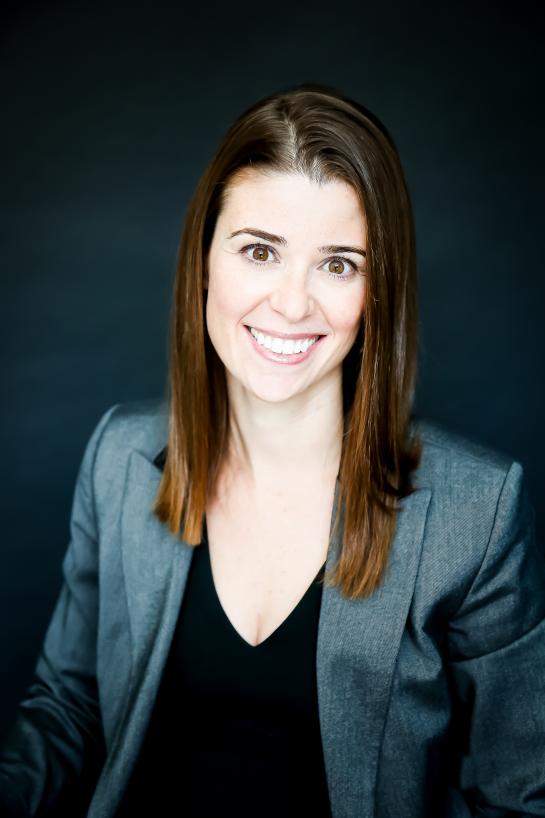 Sara Haines Wittmer
Senior Director
Sara Wittmer is a Sr. Director at Markon Solutions with over 15 years of Project Management experience. She has successfully led numerous projects while partnering with multiple government and private industry counterparts. At the Defense Intelligence Agency (DIA), Ms. Wittmer was the Program Manager for a full scope facilities engineering and project management team with a portfolio of 60+ projects including estimating, quality assurance, space planning and production controls services.
In 2019 Markon created a new senior leadership position focused solely on culture and engagement. Sara, as one of Markon's top client-site leaders and biggest advocates of our corporate culture and employees, transitioned to this internally-focused role of Sr. Director of Culture and Engagement. This position is a key investment in continuing to advance Markon's culture and expand methods for employee engagement and recognition. Markon and Sara have always viewed this as a top priority as Markon strives for even higher levels of growth in the coming years.
Previously, Sara was a member of the Intelligence Community Campus Bethesda (ICC-B) Program Management Office (PMO) responsible for the redevelopment and construction of a 12-acre campus. Ms. Wittmer holds a Masters of Project Management from George Washington University and is a Project Management Institute (PMI)-certified Project Management Professional (PMP).