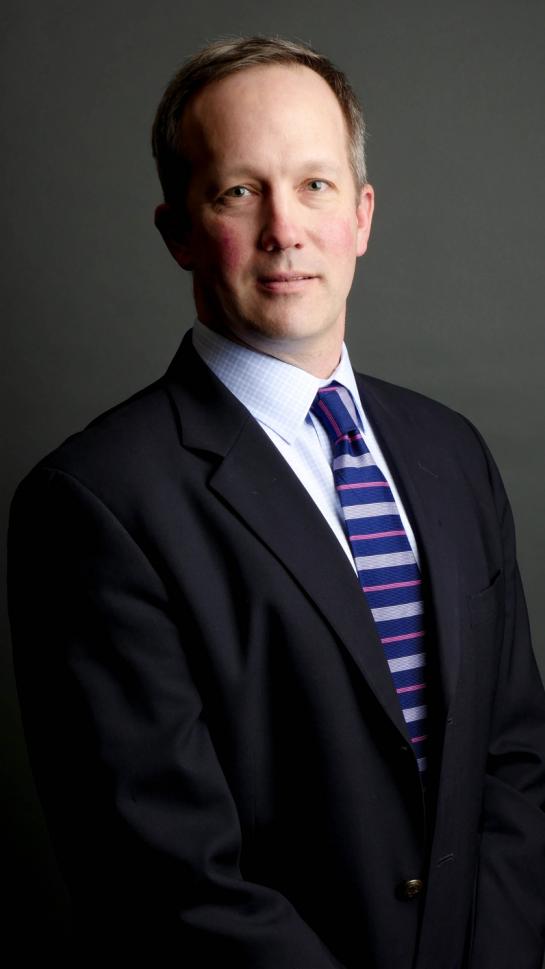 Scott Jancy
Director
Scott leads the market for the Department of State and all overseas clients. His expertise is in building and leading teams, and collaborating across diverse disciplines to create effective growth and organizational strategies.
Over the course of his career, he has worked as a historian, architect, Naval Officer, planner, and management consultant. He has served clients across the private sector, Department of Defense, and Intelligence Community.
Scott earned a Master of Architecture degree from The Catholic University of America and a B.A. degree in History from the University of West Florida.