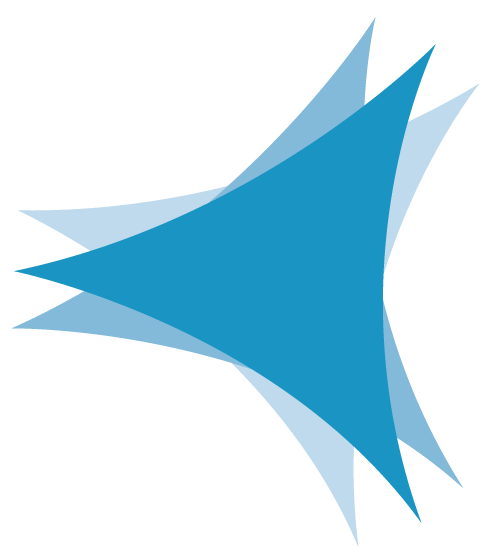 Sherif Wahby
Senior Director
As part of Markon's corporate operations group, Sherif Wahby leads Markon's recruiting and talent acquisition services. While Sherif officially became a Markon employee in July 2018, he's partnered with Markon Executive Leadership since 2010 to create and implement Talent Acquisition Strategies that have been instrumental in positioning Markon as a top workplace and one of the fastest growing companies in the DC area.
He has a passion for building high-performance teams in the Defense, Technology, and Engineering sectors, and over 20 years of experience spearheading global talent acquisition for projects supporting federal agencies, Silicon Valley start-ups, and Fortune 100 companies.
Sherif holds a BA in International Relations from George Mason University. He is also a Co-Founder of the non-profit Bellator Recruiting Academy, a Founding Board Member of Boston based RISE (Realizing Innovation Through Social Entrepreneurship), and an active member of Business Executives for National Security.