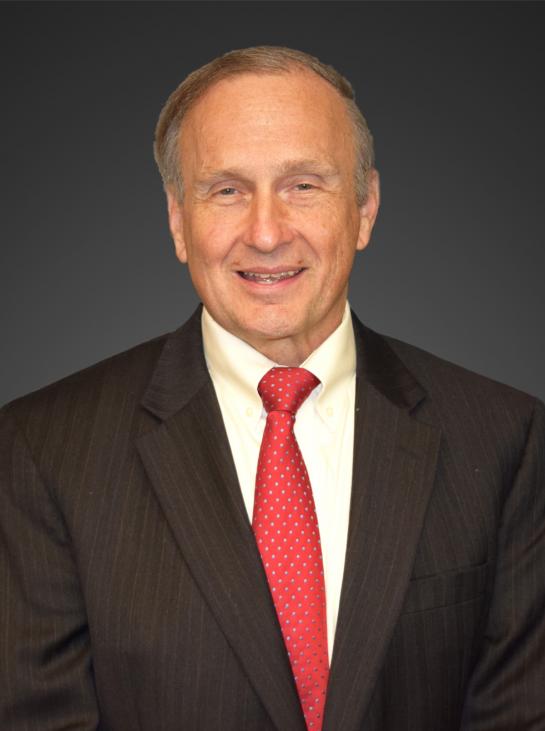 Edward Chambers
Senior Procurement Analyst
Ed brings more than 30 years of experience in federal acquisition policy development. Currently, he is involved in the rewrite of the Veterans Affairs supplement to the Federal Acquisition Regulation (FAR).
Ed began his acquisition policy career with the Environmental Protection Agency (EPA), developing policy for their FAR supplement, the EPA Acquisition Regulation. He served as an instructor in EPA's Contracting Officer Representative certification program. Ed concluded his federal career with the U.S. General Services Administration as a FAR Analyst within the Office of Government-wide Policy. As Deputy Chair of the FAR Acquisition Finance Team, he was responsible for formulating policy for Parts 15.4 and 28 through 32 of the FAR.
He received his BS and MA from the Pennsylvania State University.