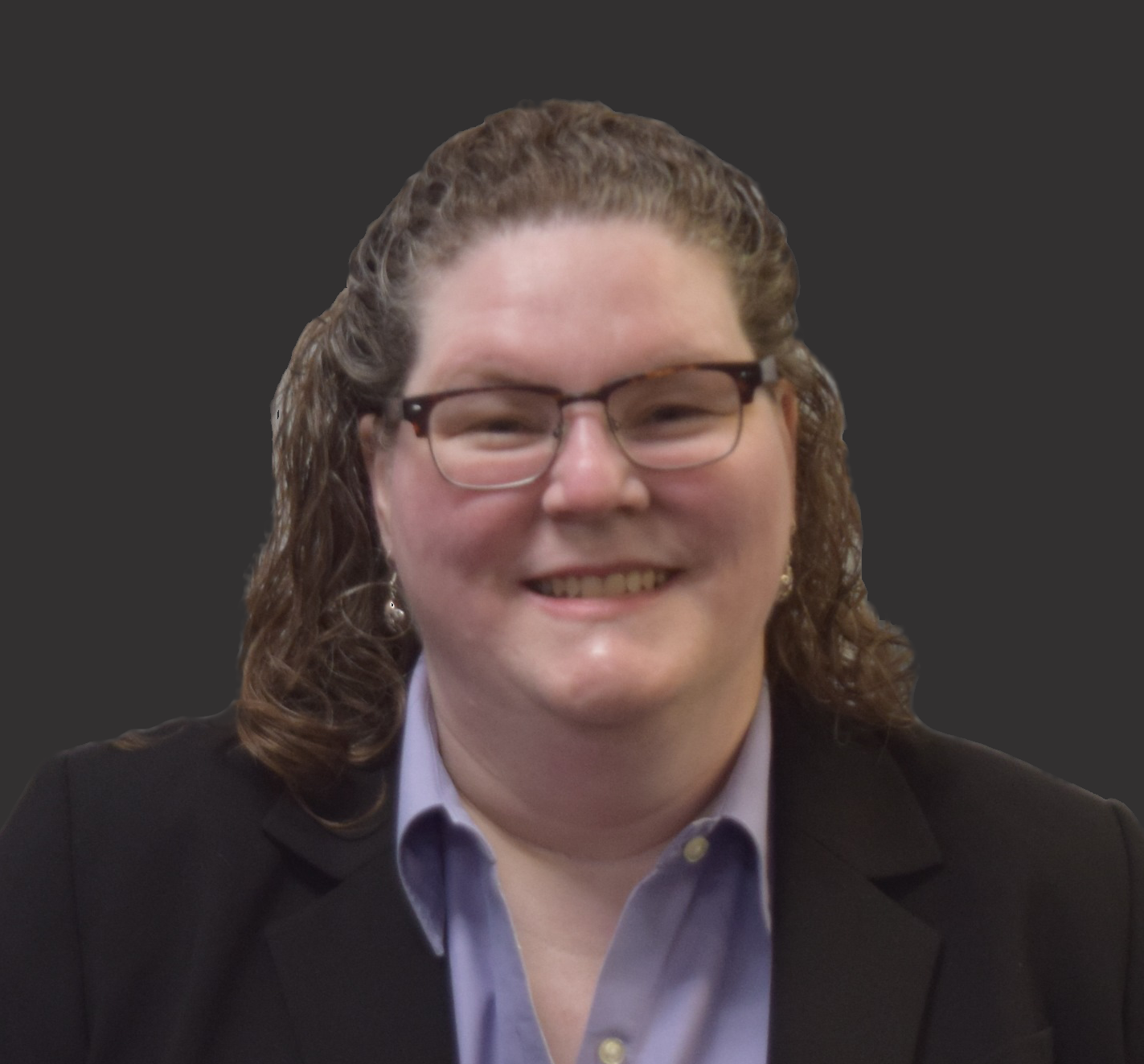 Jennifer Houley
Cost Estimate & Analysis Expert
Jennifer is a finance professional with over 25 years of extensive experience in financial management, financial analysis, budgeting, forecasting, pricing, process improvement, and training. She has more than 15 years of experience serving the Intelligence Community and Department of Defense, as well as commercial companies.
Jennifer's experience includes budget development, budget execution assessment, program and business development; implementation of policies and procedures; complex issue resolution, and successful, creative solutions. She is also well-versed in pricing compliant cost and business proposals, developing and implementing process improvements, and providing support in areas of budget, reporting, billing, and financial management.
Jennifer earned her MBA in Management of Global Information Technology from The American University, Kogod School of Business. She holds a BA in Sociology from Trinity University, Washington DC. Jennifer joined Markon in 2019.