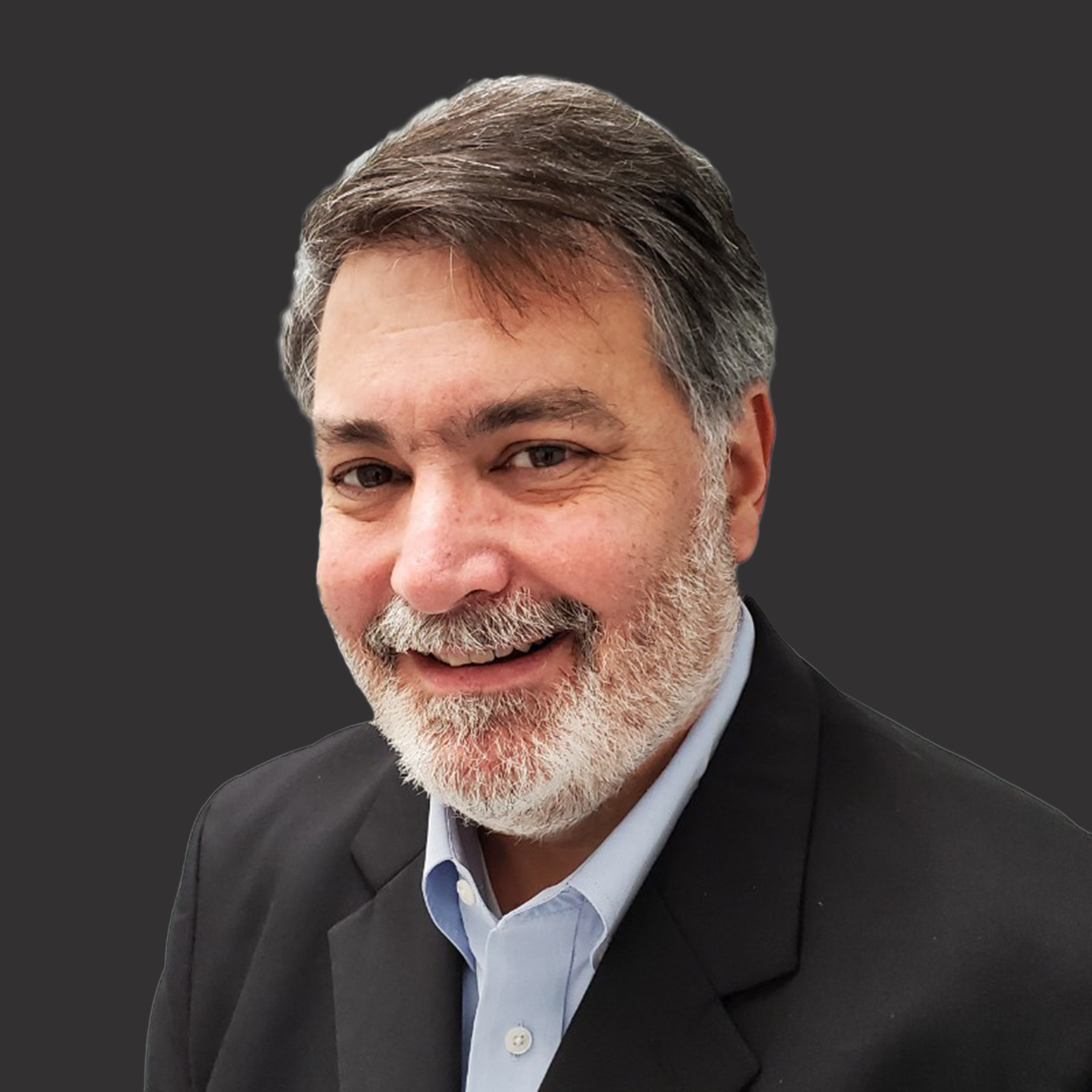 Thomas Hardt
Financial Subject Matter Expert
Thomas Hardt is a financial subject matter expert at Markon with extensive knowledge in the areas of cost recovery, cost allocation, and Activity Based Costing (ABC). He has over thirty years of experience in complex business and operations management including financial analysis, budgeting, cost estimating and planning experience' with commercial and government contracting businesses that provide professional services and products.
As a leading specialist in his field, Thomas has been responsible for successfully developing pricing strategies for multiple enterprise level and multi-year competitive contract awards including development and support for proposal in both Cost and BOE volumes; facilitating, designing, and managing the implementation of in-house budgeting, forecasting and contract management software, including training and documentation development; analyzing and interpreting financial, contractual and indirect rate data of potential merger and acquisition candidates; evaluating and developing of internal management financial and budgetary performance reports; and coordinating, estimating and developing budgets for direct and indirect expenses with pools and indirect rates recovery strategies.
Thomas is a certified Project Management Professional® and holds two bachelor's degrees in both Finance and Management from Virginia Polytechnic Institute and State University. He joined Markon in 2016.