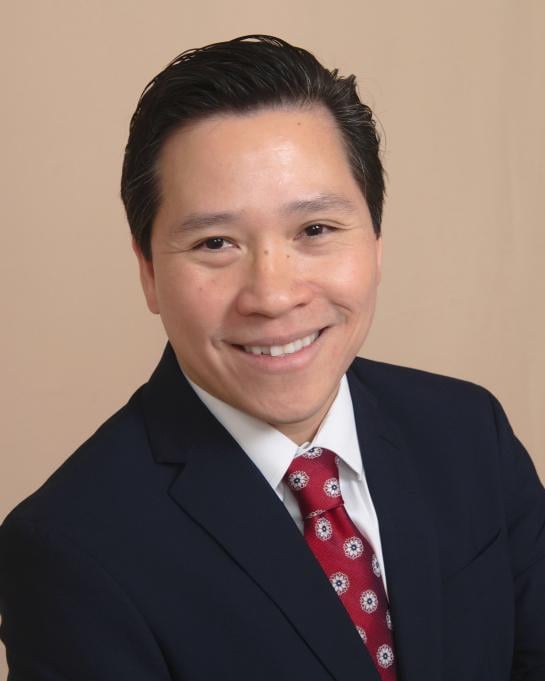 Tuan Bui
Senior Financial Manager
Tuan provides clients with top-flight financial analysis, process improvement, contract management, and consultation support. He has more than 17 years of experience serving the Intelligence Community and Department of Defense.
As a senior financial manager for the client acquisition office, Tuan has been responsible for a wide range of consultation supports involving contract financial monitoring and financial consultation for several large multi-year contracts valued up to hundreds of millions of dollars. Tuan also helped to implement various contract financial monitoring and control initiatives, which resulted in improved contract performance. He uncovered hidden patterns, unknown correlations, and trends within one client's large financial data sets, which led to various impact analyses and reports that helped the client accurately strategize, plan, and forecast their contract cost and budget.
Tuan earned a MBA in International Trade and Business from Strayer University. He holds BS degrees in Economic and Information Systems and Operations Management from George Mason University.