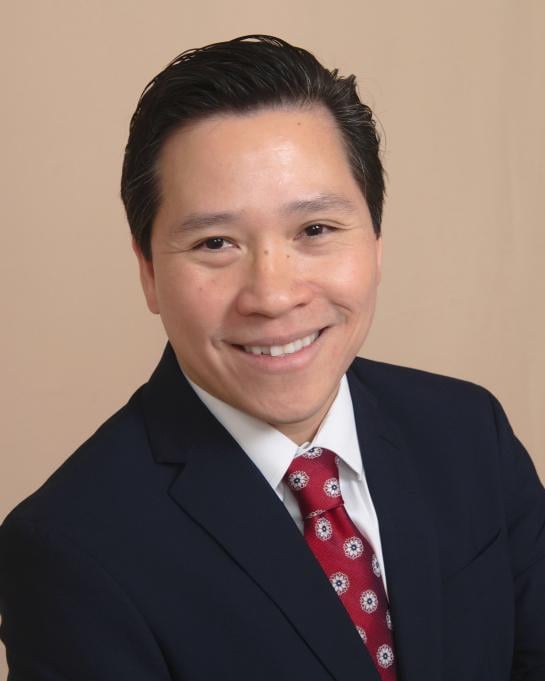 Tuan Bui
Senior Financial Manager
Tuan Bui is a highly skilled senior management consultant with 20 years of experience in program management and financial consulting serving the Intelligence Community and Department of Defense. He has served in multiple roles conducting cost analyses, financial controls, process improvement efforts, financial advising, and cost estimation.
Tuan is responsible for a wide range of financial consulting services for premier Defense and Intelligence Community clients. He has led multiple teams to successfully plan, develop and implement multiple cost and pricing models and tools. His ability to leverage premier industry practices and implement wide-scale financial monitoring and control initiatives has earned him an ironclad reputation with clients. Using advanced analytical methods, Tuan has helped several large-scale client organizations optimize their operational performance, reduce financial risk, and produce strategies based on sound data. Due to his senior financial authority, Tuan's advisory services are sought after by clients seeking assurance that their critical mission objectives will be met.
Tuan earned his MBA in International Trade and holds BS degrees in Economics and Information Systems and Operations Management. He is a member of the Association of Government Accountants (AGA) and the International Cost Estimating and Analysis Association (ICEAA). He joined Markon in 2015.