Protecting an organization involves more than people and property. A comprehensive security program should protect your corporate brand and reputation.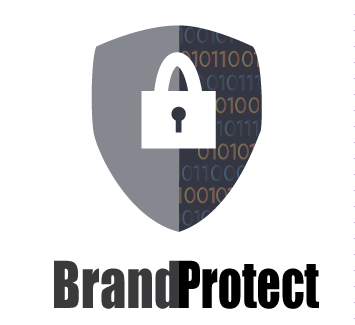 BrandProtect™ secures your company's image and intangible assets through effective physical and cyber security, the implementation of standards, and process of continuous improvement.
BrandProtect™ is a process that Markon security experts use to quickly assess potential gaps in your protection system. BrandProtect™ provides you a high-level look at the organization and identifies the greatest gaps in your security. Addressing a small number of large gaps often results in a much stronger and resilient organization.
Contact Jennifer Holcomb, Security Solution Lead, to learn more.