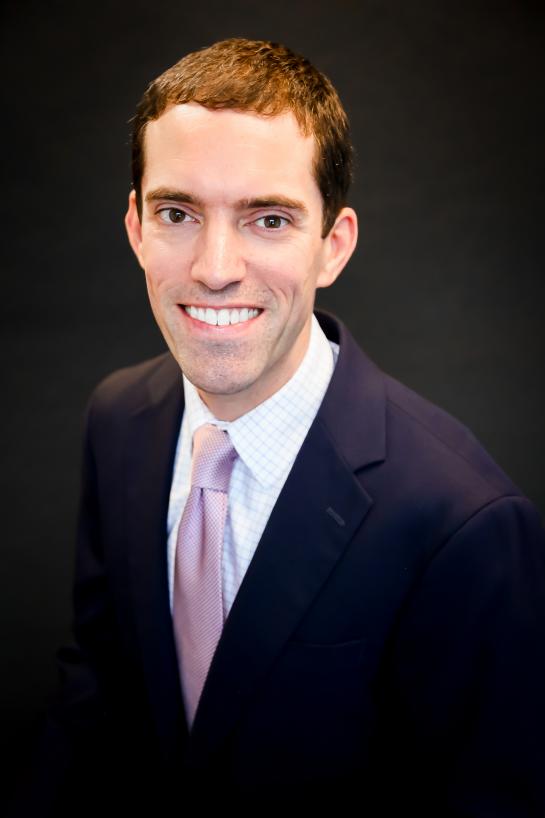 Dave Morrison
Vice President, National Market Portfolio
Dave is Markon's market lead for our National Market Portfolio. He has provided project management, financial consulting, and IT services to clients across the Intelligence Community.
Dave began his career as a Contracting Specialist managing an IDIQ contract consisting of 50+ separate delivery orders valued at more than $100 million.
In 2013, he was named Markon's Employee of the Year. Dave earned his MBA from Georgetown University and a BS in Finance with minors in Economics and Management Information Systems from the University of Delaware.