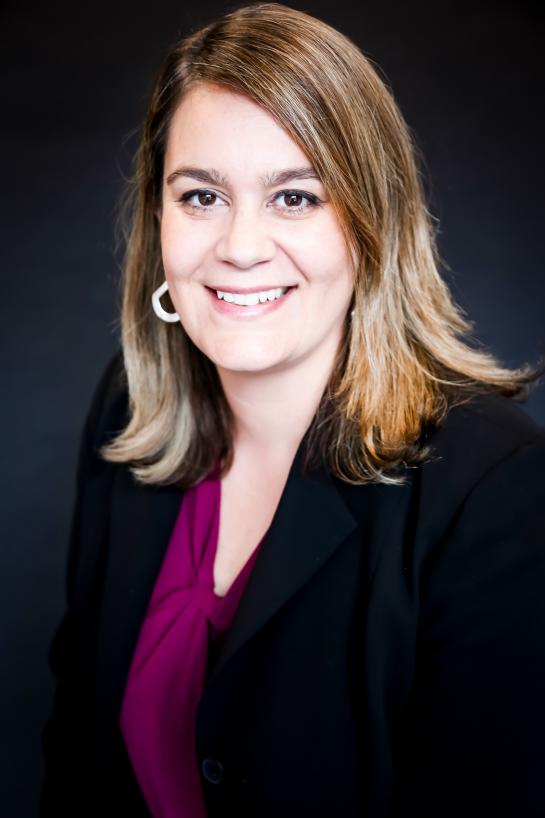 Kristin "Krissy" Goff
Vice President
Krissy is the Vice President of Operations for Markon. She oversees the corporate functional areas of contracts, finance, HR, IT, marketing, proposal development, recruiting, and administration.
Krissy brings substantial experience in ensuring overall compliance for our organization. She has designed and implemented training programs tailored for corporate managers, has been actively involved in the implementation and upgrade of enterprise-wide systems, served on merger and acquisition teams, and created onboarding and employee development programs.
Krissy joined Markon in 2015 after spending nearly ten years as a Senior HR Manager with Alion Science and Technology. Prior to joining Alion, Krissy was an HR and Training Manager for Wal-Mart Logistics. Krissy started her career in the U.S. Army where she achieved the rank of Captain.
Krissy has a Bachelors Degree in Political Science with a minor in Military Studies from North Carolina State University and a Masters Degree in Human Resource Management from Marymount University. She holds a Senior Professional in Human Resources (SPHR) certification and a Society of Human Resources – Senior Certified Professional (SHRM-SCP) certification.
"I love working for an organization that keeps its focus on the employees. Our culture can't be beat and I'm proud to be part of the Markon team."