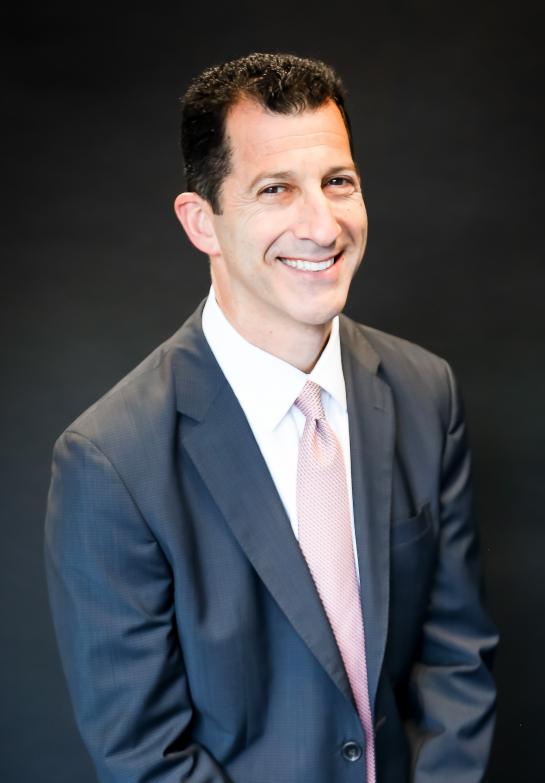 Steve Genn
Vice President
Steve Genn has over 25 years of program and project management experience. He leads Markon's DoD portfolio, including OSD, USMC and WHS. In addition to Defense, Steve has supported clients in the IC, federal civilian, and commercial healthcare markets. He co-developed and facilitates Markon's Leadership Development Programs.
Steve previously worked at PwC, Cardinal Health, and several highly regarded management consulting firms. He received his MBA from Georgetown's McDonough School of Business and a BA from LSU, where he was commissioned through Air Force ROTC. Steve's military service included active duty as an Air Force Air Battle Manager, during which he flew missions in Desert Storm. He retired as a Colonel from the Air Force Reserves.
A certified executive coach, Steve combines his leadership skills and experience with his passion for developing rising executives.  He frequently blogs on leadership development and previously presented to CMAA, JETC and the National Contract Management Association. Steve currently holds the Project Management Professional (PMP)® credential and is a Board-Certified Executive Coach (BCC), as well as a certified Myers-Briggs® practitioner.